Five on Friday: November 11, 2022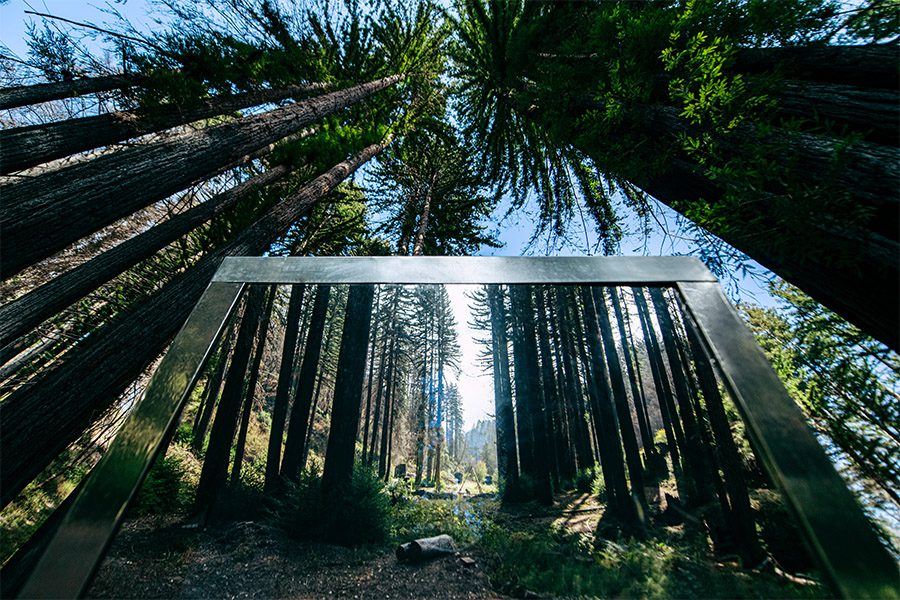 Six Senses buys a Hudson Valley farm for $13.7 million, Diddy enters the US cannabis market, and HDAC hosts a happy hour at BDNY. All that and more in this week's Five on Friday.
Diddy will create the largest black-owned cannabis company in the world
Deal worth around $185 million makes Sean "Diddy" Combs the owner of the world's largest black-owned cannabis company, reports gothamist. The rapper and record producer plans to purchase multiple production facilities and dispensaries in New York, Massachusetts and Illinois from Cresco and Columbia Care, two major players in the cannabis industry that recently came together for a $2 billion deal in March. "Owning the entire process – from growth and manufacturing to marketing, retail and wholesale distribution – is a historic win for the culture that will allow us to empower diverse leaders across the ecosystem and be bold advocates for inclusion," Combs, president and CEO of Combs Enterprises, said in a statement.
A luxury, high-tech port-a-potty hits the market
Prefab glamping company Jupe has launched a brand new offering that goes far beyond a standard port-a-potty. According Architectural Summary, the design of the portal is inspired by two projects of the Bjarke Ingels group (CopenHill and Sluishuis), as well as the work of the artist Donald Judd. The trapezoidal structure features a skylight, recessed lighting, a full-length window and three times the interior volume of typical port-a-potties. Internal ventilation technology eliminates odors instantly and is powered by solar panels and a 200 amp-hour battery, so the gate, which is priced at $8,995, easily adapts to working in remote locations . "The idea of ​​a normal port-a-potty can be quite gross and given that there aren't really affordable and ambitious portable toilets on the market, we decided to design and build something ourselves. themselves," says Jeff Wilson, CEO and chief designer of Jupe. .
Six Senses sets its sights on New York's Hudson Valley
Luxury resort brand Six Senses could finally add a US property to its portfolio. Although not confirmed by the host company, The real deal reports that Six Senses has purchased a biodynamic farm in Rhinebeck, New York for $13.7 million from entrepreneur couple Chid and Georgie Badiel Liberty. The Libertys bought the property — which spans more than 230 acres and several structures, including a 3,600-square-foot stone house built in 1768 — for $8.5 million last year with the intention of turn it into a family compound. The couple apparently weren't looking to sell, but were swayed by the substantial offer, $5.2 million more than their original purchase price.
Is the restaurant industry ready to enter the metaverse?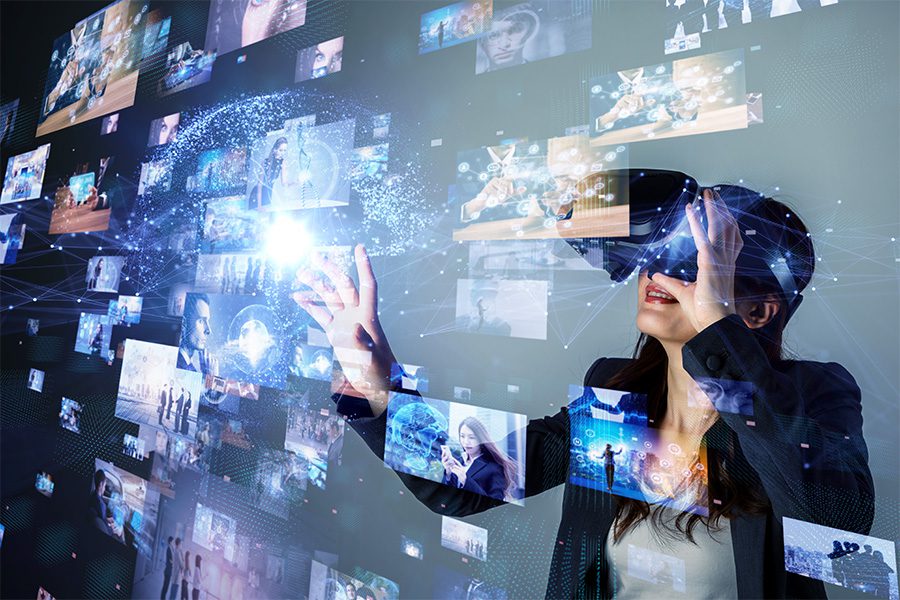 A recent Forbes article written by tech entrepreneur Anna Belova looks at how restaurant owners can use augmented reality (AR) in their business. While Belova points out that the metaverse and its many facets can be dizzying, there are a variety of applications that can help strengthen the hospitality industry in this new era. For example, AR menus and even nutritionists are inventive tools that customers can engage with. "We often tend to forget one important thing: the future is already here," Belova writes. "Be inventive. Be smart. Be bold. Let new technology help you find new ways and new solutions. (Read more: The hospitality industry is entering the metaverse)
RSVP now: Raise a glass with HDAC during BDNY
Heading to BDNY? Don't miss the chance to mingle with members of the Hospitality Diversity Action Council (HDAC) Board of Directors during a happy hour held at Booth 300 on Monday, November 14 from 3-5 p.m. Established in 2021, HDAC strives to be a catalyst to address issues of systemic and institutionalized racism that have contributed to a lack of diversity within the hospitality industry. Book your spot now! (And ICYMI: Discover products not to be missed launch at the show.)