Mashed's exclusive survey reveals which restaurant chain's frozen products look the least like the real thing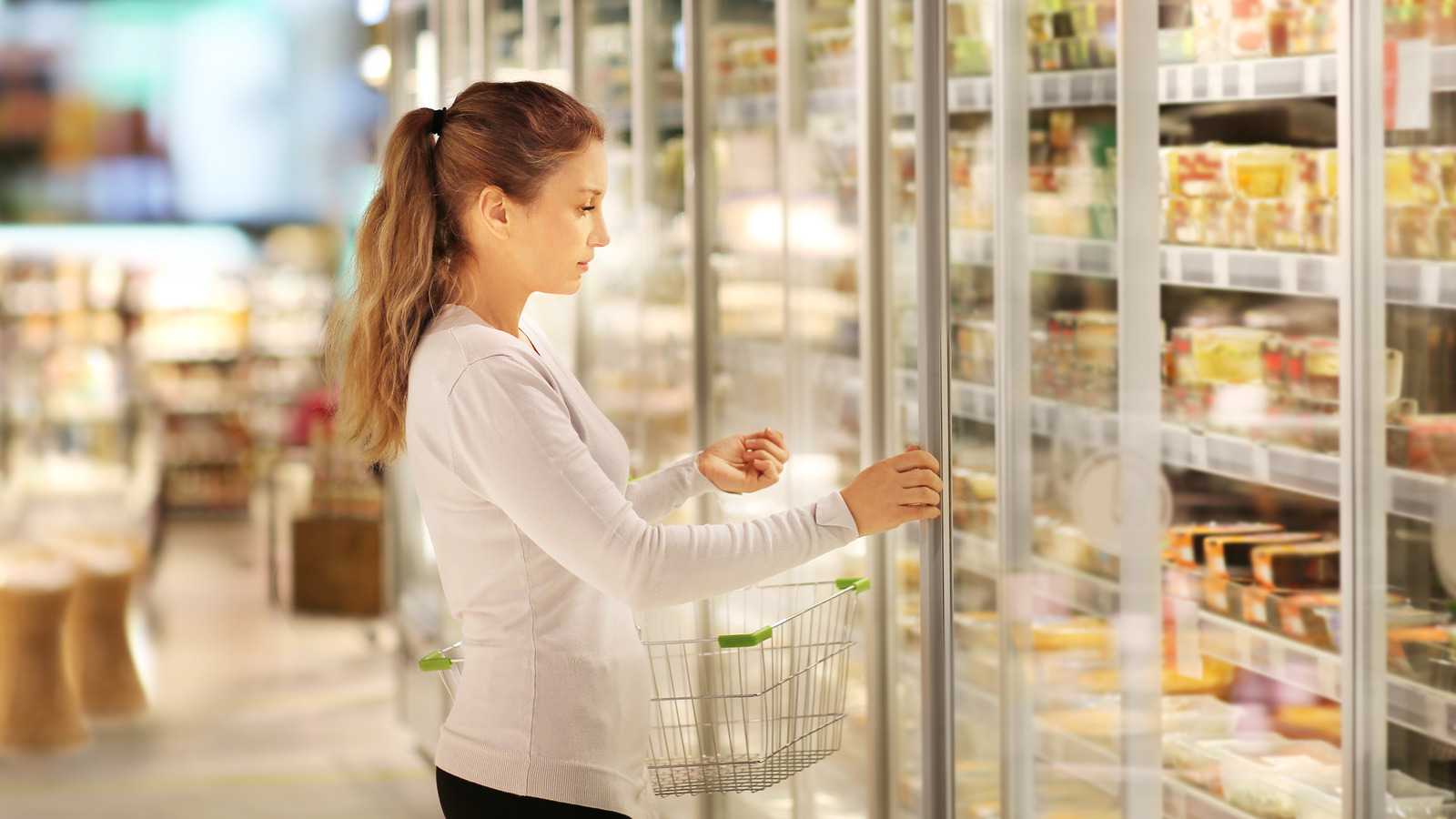 [ad_1]
Whether it's realistic or not, when people buy a restaurant-brand frozen product, they expect it to taste similar, if not identical, to the fresh version. Well, 582 Mashed readers were polled with the question, "Which frozen food chain looks the least like the real thing?"
People are apparently most disappointed with the quality of White Castle's glossy sliders, which garnered 24.23% of the vote. The chain has sold more than $28 billion of its sliders throughout its history, according to RSQ magazine. With that kind of money coming in, you'd think the company could afford to invest a bit more in making frozen versions of the famous product more palatable.
Next on the list of disappointing restaurant frozen foods is PF Chang's frozen entrees, at 18.21%. Items include Mongolian Beef, Orange Chicken, Sweet and Sour Chicken and more, depending on the company website.
Aunt Anne's frozen pretzels landed an unfortunate third place, with 16.32% of the vote, followed by TGI Friday's frozen appetizers (14.95%) and Cheesecake Factory cheesecakes (14.43%). %). The final product on the list was California Pizza Kitchen's frozen pizzas, which received only 11.86% of the votes.
Hey, even if it's not as good as the real deal, at least you don't have to pay a tip, right?
[ad_2]
Source link