My Seven Favorite Trader Joe's Fall Products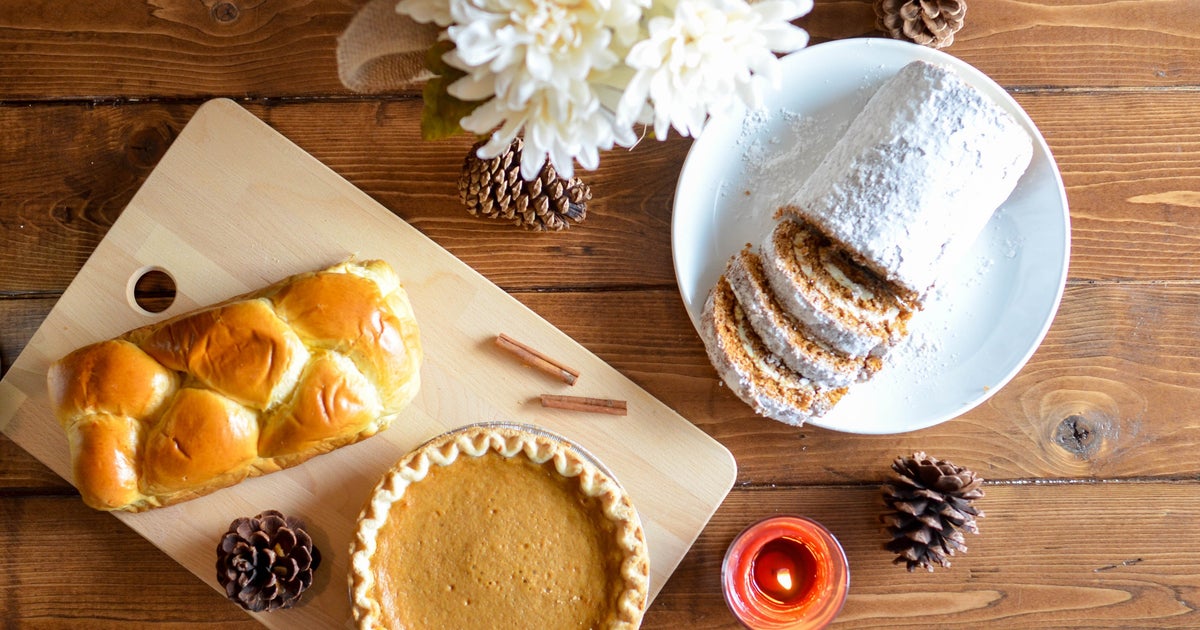 As a fall lover, this is the best season to shop at Trader Joe's. With a wide variety of high quality products at low prices, this store has everything related to cinnamon, maple, and most importantly, pumpkin. After shopping for a plethora of these products, I found my seven favorite fall-inspired items at Trader Joe's.
Pumpkin Bread Mix
First of all, my all time favorite product is Pumpkin Bread Mix. It seems to be a lot of people's first choice, as I've only heard good things about it. When it bakes, the aroma spreads throughout my house. It's especially delicious with chocolate chips in the mix. This bread has the perfect balance of sweetness and pumpkin and is the best buy I've made at Trader Joe's.
pumpkin hold the cone
Another sweet item that gets a 10/10 is the Pumpkin Hold the Cone! These are miniature pumpkin flavored ice cream cones. While I was skeptical of pumpkin ice cream at first, these cones pack a delicious balance of pumpkin. The miniature size of the cones also adds to the overall deliciousness.
Pumpkin Butternut Squash Bisque
On a saltier note, the pumpkin bisque with butternut squash is a must. This product is the epitome of fall. It's perfect for any day, but especially on cold, rainy or sick days. The warmth and flavor of this soup adds a level of comfort, and it's especially amazing with a grilled cheese sandwich. The pumpkin adds a touch of sweetness, but the ultimate flavor binds the soup together.
Butternut Squash Mac and Cheese
Continuing with the savory items, butternut squash mac and cheese is an easy yet delicious meal. After putting this frozen dish in the microwave for a few minutes, it's ready! Although it is a frozen meal, it tastes like a restaurant. The ingredients taste high quality and mix well. The combination of the three cheeses and the squash creates the perfect blend of flavors and the butternut squash adds a luscious autumn zest.
fall harvest salsa and fall leaf tortilla chips
For a seasonal snack, Fall Harvest Salsa and Fall Leaf Tortilla Chips pair well. When I first discovered that this salsa included pumpkin, apples, and butternut squash, I was hesitant to try it. It's definitely a far cry from traditional salsa, but the flavors come together better than I expected. This salsa has fall written all over it and those bold flavors are surprisingly tasty. This salsa is essential to eat with Fall Leaf Tortilla Chips. These shavings are shaped like different leaf shapes and are red, white or brown in color. These different shapes and colors add a unique fall touch. In addition to the appearance, the taste is also unmatched. These chips are made with pumpkin, carrots and beets, which encapsulate fall. Chips and salsa are a festive and delicious way to celebrate the fall season.
Vanilla Pumpkin Scented Candle
Finally, in addition to food items, Trader Joe's also offers a wide variety of fall-themed household items. Currently, I love the Vanilla Pumpkin scented candle. This candle is a combination of cinnamon, clove, pumpkin, vanilla and caramel. These different ingredients combine to create the perfect fall scent. The scent of this candle can make any place cozy and warm.
Trader Joe's is the best place to go if you're looking for fall-inspired merchandise. These are my seven favorite products that Trader Joe's has to offer right now, but they also have a lot more. Trader Joe's never disappoints, and their fall items all add to the joy and comfort of this season.
Want to see more of HCFSU? Be sure to like us on Facebook and follow us on instagram, Twitter, ICT Tac, Youtube and pinterest!