Pedestrian Subway Design Approved, Work to Start Soon | Patna News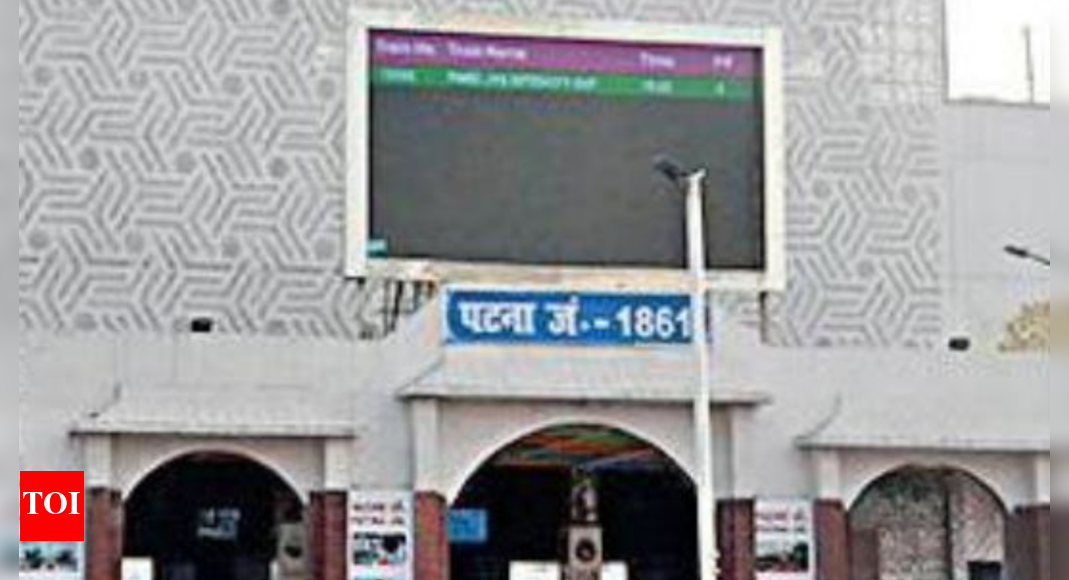 PATNA: Board members of the Patna Smart City Limited (PSCL) have approved the design of the proposed pedestrian metro that will come here on Station Road. The 440 meter long metro will provide direct connectivity from Patna Junction to the proposed multi-modal transport hub at Bakri Bazaar via Mahavir Mandir and Multi-Level Parking (MLCP) near Buddha Smriti Park.
Animesh Parashar, Managing Director of PSCL-Commissioner of Patna Municipal Corporation (PMC), said that Bihar Rajya Pul Nirman Nigam limited (BRPNN) will handle the construction of the pedestrian metro. "The legal verification of the metro design is ongoing, following which the agreement will be signed. The preparatory work should start in the coming weeks," he added.
The area has already been barricaded for soil testing, engineering and basic works near Patna GPO by the concerned agency. The metro will be ready by December 2023 with an expenditure of Rs 68 crore. The foundations of the project were laid by CM Nitish Kumar on December 4th.
Harshita, PSCL's public relations manager, said there would be separate entry and exit points for the metro near the Patna Junction parking lot, the multimodal transport hub and the MLCP. "A metro area approximately 320 meters long will be underground between the MLCP and the station. It will have passenger-friendly facilities such as an escalator, 3.5m long conveyor belts to go up and down so that passengers do not have to walk all the way and two walkways in an area of ​​2 meters each at side of the treadmill," she said. "The total depth of the metro will be 5 meters. Other facilities include ramp, ventilation, fire extinguisher, LED screens, lights, drainage system and emergency power supply. It will be the first metro in the city," added the PRO.
She said people could park their vehicles at the MLCP and take the underpass to Patna Junction.
Meanwhile, an overhead bridge connecting the multi-level car park to the Station Road flyover (between piers 7 and 8) will also be constructed for proper use of the existing parking space. People coming to Patna Junction can use this upper deck to park their cars at the MLCP without facing traffic jams near the Budh Marg.
The estimated cost of the overbridge is Rs 17 crore. A cafeteria is also available on the top floor of the car park.